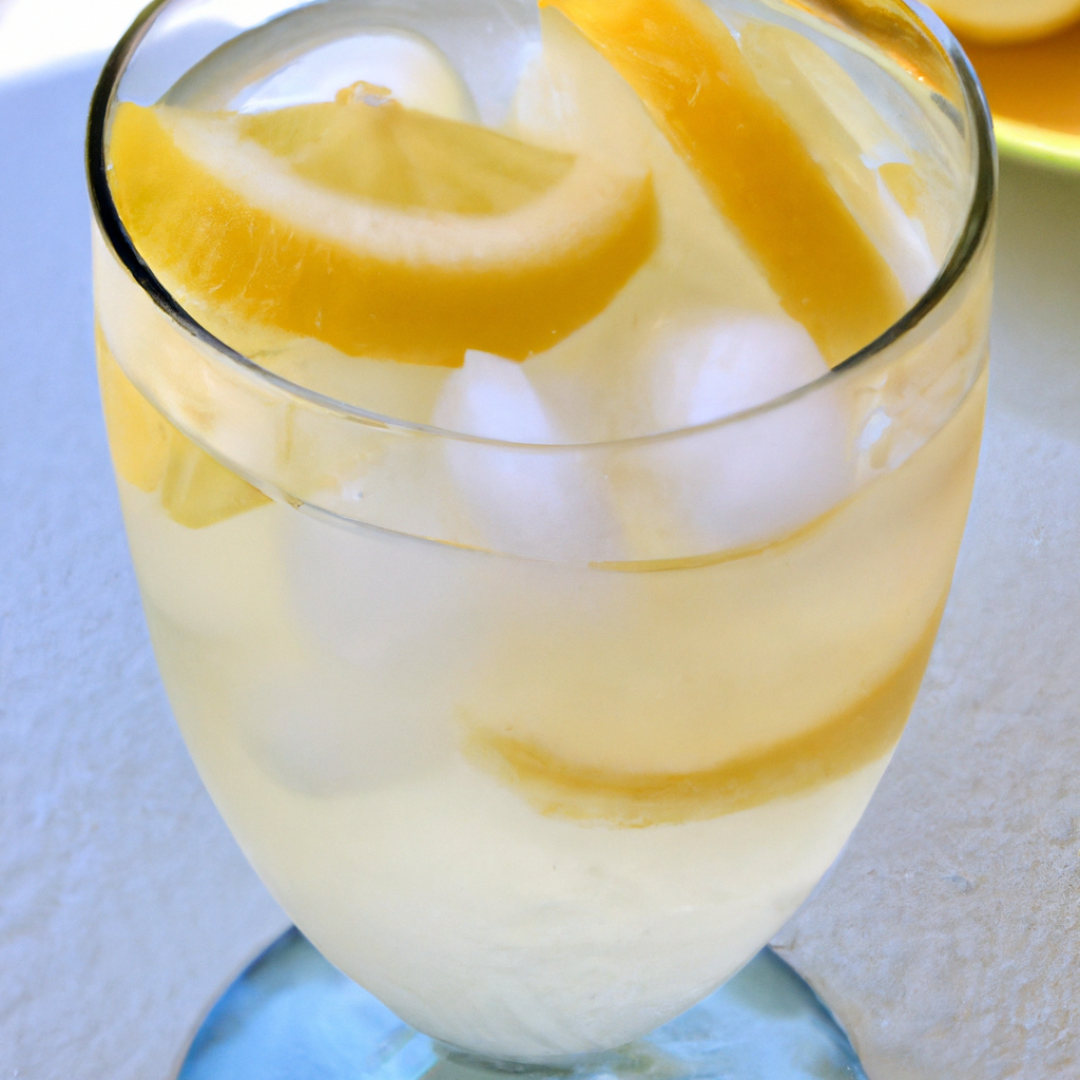 What are the ingredients needed to make the Refreshing Greek Lemonade Recipe?
Refreshing Greek Lemonade Recipe: A Delicious Twist on a Classic Drink
Nothing beats a refreshing drink during a hot summer day! If you are tired of the same old drinks and want something new and exciting, then you should try this delicious twist on a classic lemonade recipe. With a few simple ingredients and easy instructions, you can make a delicious and refreshing Greek lemonade in no time.
Ingredients
4-6 lemons (depending on size)
1 cup sugar
6 cups water
1-2 sprigs of fresh mint
1/4 cup honey (optional)
Ice cubes
Instructions
Prepare the lemons by squeezing the juice into a pitcher. Make sure to remove any seeds.
Add sugar to the pitcher and mix well until the sugar dissolves.
Add water and mix well. If you want a sweeter drink, you can add honey at this point.
Add ice cubes to the pitcher.
Garnish with fresh mint leaves and serve chilled.
Notes
You can adjust the sweetness of this drink by adding more or less sugar and honey.
If you don't have fresh mint, you can use mint tea bags instead.
If you want to make this drink even more refreshing, you can add some sparkling water or soda water.
There you have it, a delicious and refreshing Greek lemonade recipe that is sure to quench your thirst on a hot day. Make sure to share this recipe with your friends and family, and let us know in the comments how it turned out for you!