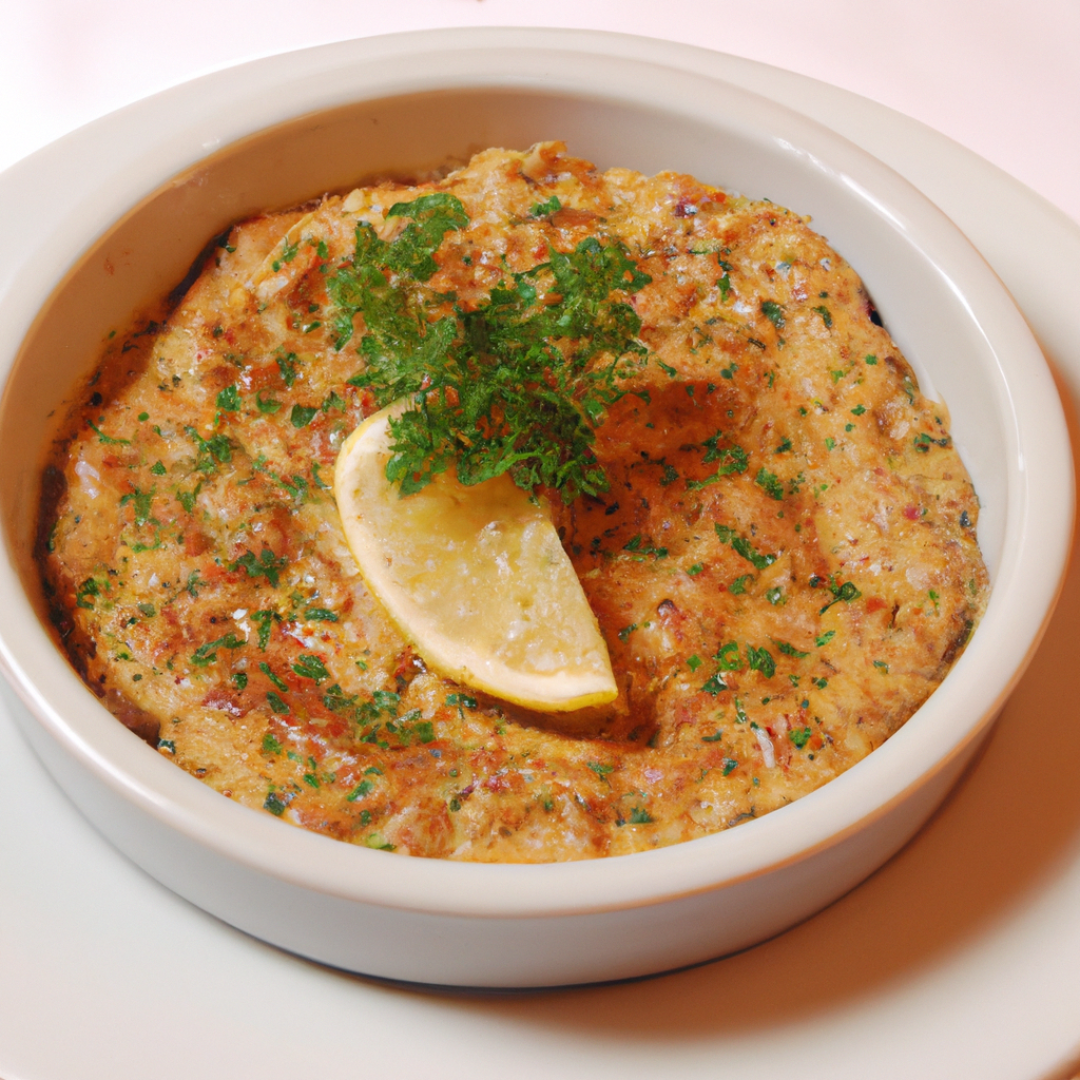 What ingredients are needed to make the mouth-watering Greek dinner recipe featured in "Feast like the Gods"?
Feast like the Gods: A Mouth-Watering Greek Dinner Recipe
The Greek culture is famous for its mouth-watering cuisine, and if you crave a delicious meal, this dinner recipe is the one you have been looking for. The Greek cuisine is rich in flavors, spices, and herbs that make every dish a memorable experience. This recipe is perfect for a dinner party or a romantic dinner with your loved one, and you can impress everyone with your culinary skills. So, let's get started!
Ingredients:
4 chicken breasts, boneless and skinless
1 lemon, juiced and zested
2 tbsp olive oil
1 clove garlic, minced
1 tsp dried oregano
1 tsp dried thyme
1 tsp paprika
Salt and pepper, to taste
1 large cucumber, chopped
1 large tomato, chopped
1/2 red onion, chopped
4 oz feta cheese, crumbled
1/4 cup black olives, sliced
Instructions:
In a large bowl, whisk together lemon juice, lemon zest, olive oil, garlic, oregano, thyme, paprika, salt, and pepper.
Add chicken breasts to marinade and let them marinate for at least 1 hour, or overnight in the refrigerator.
Preheat grill or a grill pan on medium-high heat. Place the chicken breasts on the grill, and cook for 4-6 minutes per side or until internal temperature reaches 165°F.
In a large bowl, mix cucumber, tomato, onion, feta, and black olives.
Serve chicken breasts hot, and on a bed of vegetable salad.
Enjoy your delicious Greek meal reminiscent of dining with the gods.
In conclusion
This Greek dinner recipe is perfect for an intimate dinner with your significant other, a family dinner, or a festive dinner party. The flavors of the herbs and spices combined with the salty-feta and refreshing cucumber salad is sure to make your taste buds dance. Prepare to take yourself on a culinary trip to Greece with this delicious recipe. Lets, eat!