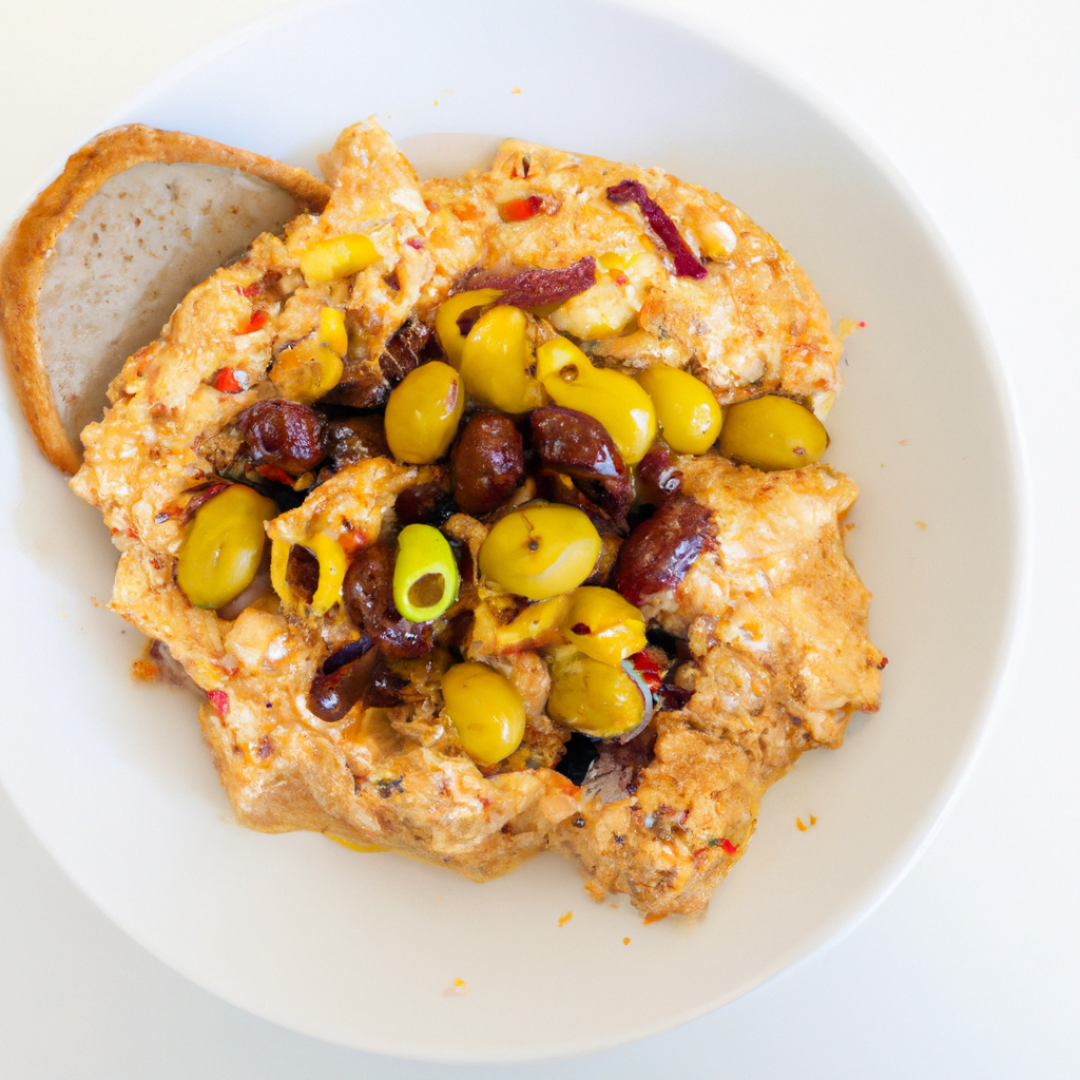 What ingredients are needed for the Greek lunch recipe?
Mediterranean Perfection: A Simple Greek Lunch Recipe
By Chef Athena
Introduction
Are you in the mood for a light but flavorful lunch? Look no further than this simple Greek lunch recipe. With healthy ingredients like cucumbers, tomatoes, feta cheese, and olives, this dish is sure to please your taste buds and keep you feeling satisfied. Plus, it's easy to make and can be ready in just 15 minutes!
Ingredients
1 large cucumber, diced
2 large tomatoes, diced
1/2 cup crumbled feta cheese
1/2 cup pitted Kalamata olives
2 tbsp extra virgin olive oil
1 tbsp red wine vinegar
1/2 tsp dried oregano
Salt and pepper to taste
Pita bread for serving
Instructions
In a large bowl, combine the cucumber, tomatoes, feta cheese, and olives.
In a small bowl, whisk together the olive oil, red wine vinegar, oregano, salt, and pepper.
Pour the dressing over the salad and toss to combine.
Serve with pita bread on the side.
Conclusion
There you have it, a simple Greek lunch recipe that is healthy, flavorful, and easy to make. Whether you're looking for a refreshing lunch on a hot summer day or a quick and satisfying meal during a busy work week, this dish is the perfect choice. Give it a try and let us know what you think!