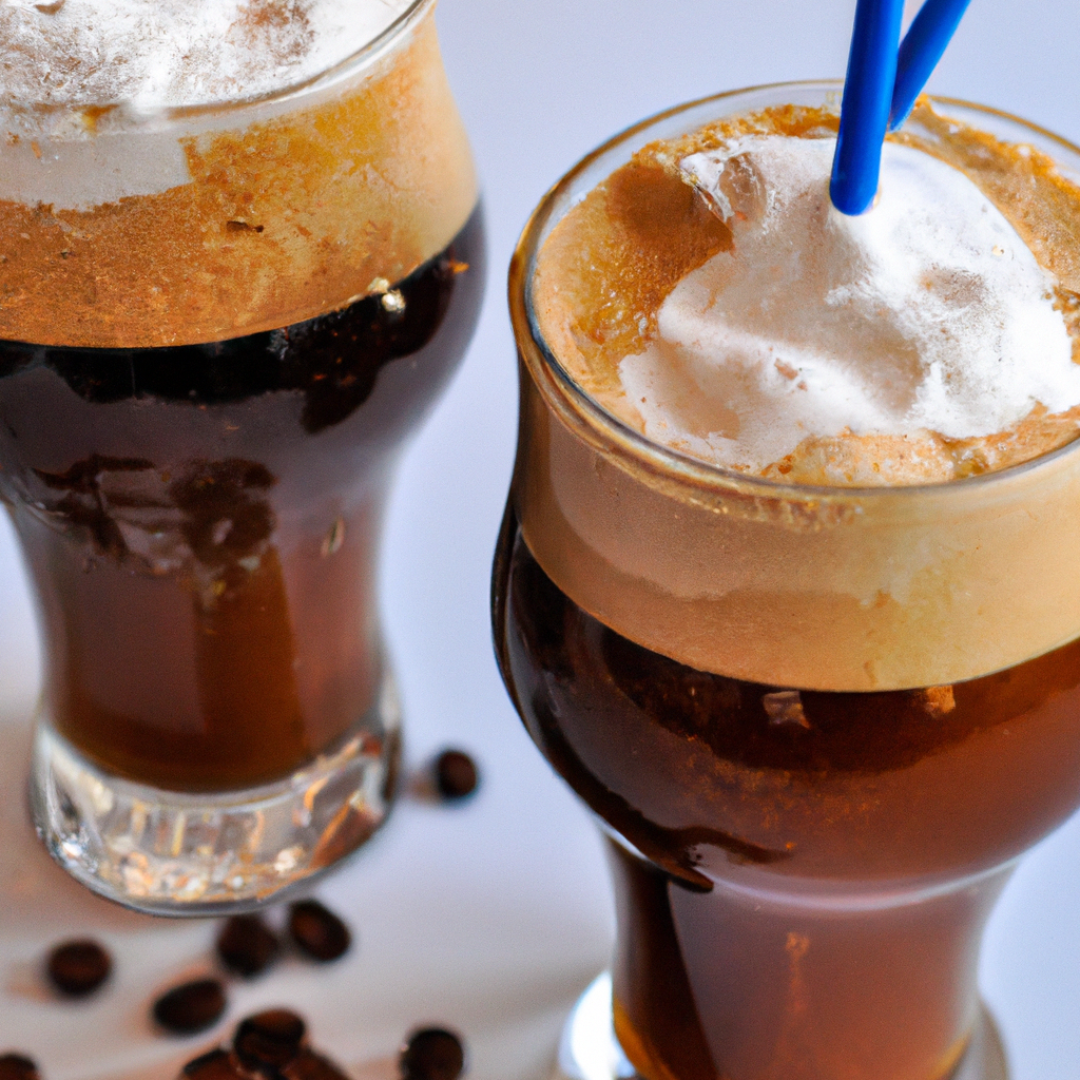 What are the traditional ingredients that make up a Greek frappé coffee?
Cheers to Greece: A Refreshing Recipe for Traditional Greek Frappé Coffee
Frappé coffee is one of the most beloved beverages in Greece. This refreshing drink is perfect for hot summer days and is enjoyed by young and old alike. In this recipe, we will teach you how to make a traditional Greek Frappé coffee that will transport you straight to the Mediterranean.
Ingredients:
2 tsps of instant coffee
2 tsp of sugar (optional)
¼ cup of cold water
1 cup of ice cubes
½ cup of cold milk
Instructions:
In a shaker, add the instant coffee and sugar (if you decide to use it) and shake to combine.
Add cold water and mix well until you have a frothy mixture with a light brown foam.
In a tall glass, add ice cubes, pour the coffee mixture, and then add the cold milk over the top.
Use a spoon to gently stir to combine the milk with the coffee and enjoy!
Conclusion
Drinking Greek Frappé coffee is an experience on its own. It's refreshing, frothy, and a perfect balance of sweetness and bitterness. We hope you love this recipe as much as we do and get to experience the beautiful tastes of Greek coffee right from your own home. Cheers to Greece!