What ingredients are essential for making Greek Dolmades, and where can they be purchased?
How to Make Delicious Greek Dolmades: The Perfect Appetizer
If you're looking for a tasty and easy-to-prepare appetizer for your next dinner party, look no further than Greek Dolmades. These stuffed grape leaves are packed with flavor and are sure to please even the most discerning of guests. In this recipe, we'll show you how to make your own delicious Dolmades right at home.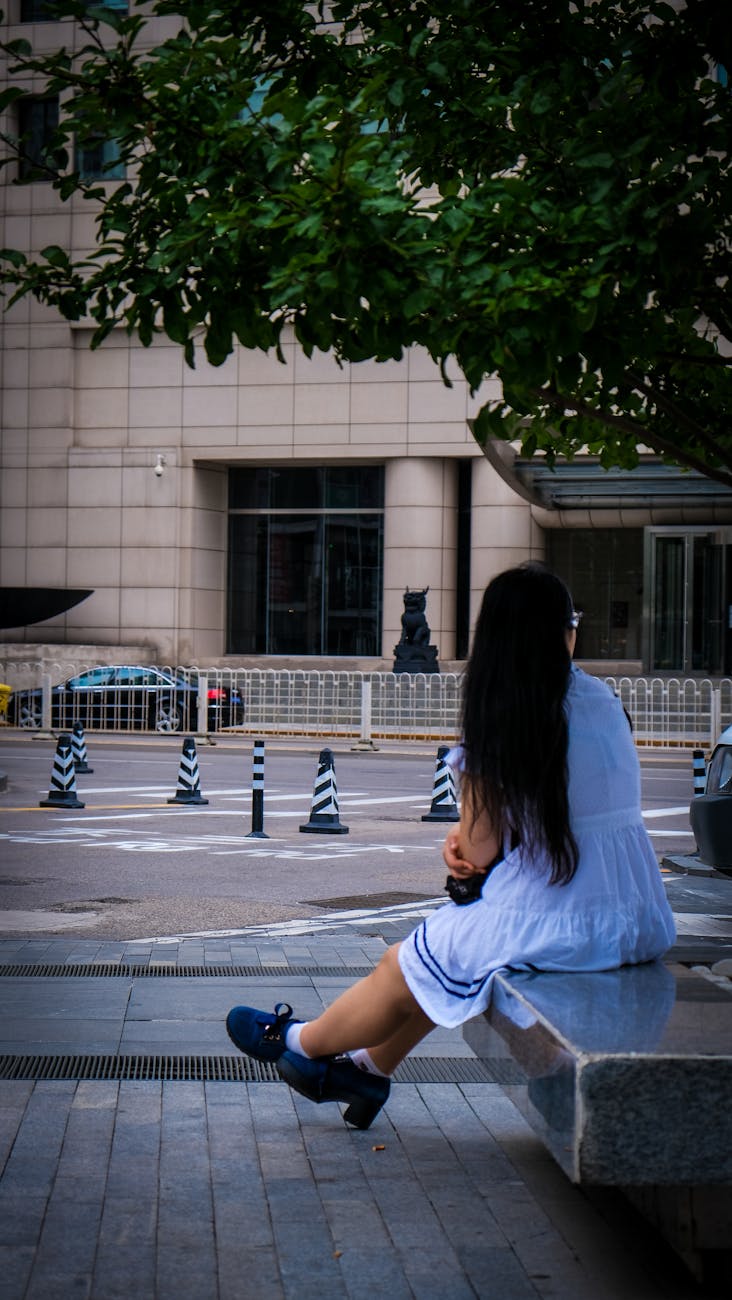 Ingredients
1 jar of grape leaves
1 cup of uncooked white rice
1/2 cup of olive oil
1/4 cup of lemon juice
1/4 cup of chopped fresh parsley
1/4 cup of chopped fresh mint
1/4 cup of chopped fresh dill
3 green onions, chopped
1 clove of garlic, minced
1/2 teaspoon of salt
1/4 teaspoon of black pepper
1/4 teaspoon of cinnamon
1/4 teaspoon of allspice
1/4 teaspoon of nutmeg
3 cups of chicken or vegetable broth
Instructions
Drain the jar of grape leaves and rinse them under running water. Set aside.
Heat 1/4 cup of olive oil in a large saucepan over medium heat. Add the onion and garlic and sauté for 2-3 minutes until softened.
Add the uncooked rice to the onion mixture and sauté for 2-3 minutes until the rice turns slightly golden.
Add the parsley, mint, dill, green onions, salt, pepper, cinnamon, allspice, and nutmeg to the rice mixture and stir well to combine.
Add the lemon juice and 1/4 cup of olive oil to the rice mixture and stir well to combine.
Place a grape leaf on a flat surface, shiny-side down, and remove any stems or tough veins.
Place 1 teaspoon of the rice mixture in the center of the grape leaf.
Fold the bottom of the grape leaf over the rice mixture, then fold the sides of the grape leaf over the rice mixture.
Roll the grape leaf tightly to form a small packet. Repeat with the remaining grape leaves and rice mixture.
Place the grape leaf packets in a large pot, with the seam side down.
Add the chicken or vegetable broth to the pot, making sure that the grape leaf packets are completely covered with liquid.
Bring the pot to a boil over high heat, then reduce the heat to low and simmer for 35-40 minutes until the rice is cooked and the grape leaves are tender.
Remove the pot from the heat and let the grape leaves cool for a few minutes.
Using a slotted spoon, transfer the grape leaves to a serving platter and drizzle them with some of the cooking liquid.
Serve the Greek Dolmades warm or at room temperature as a delicious appetizer.