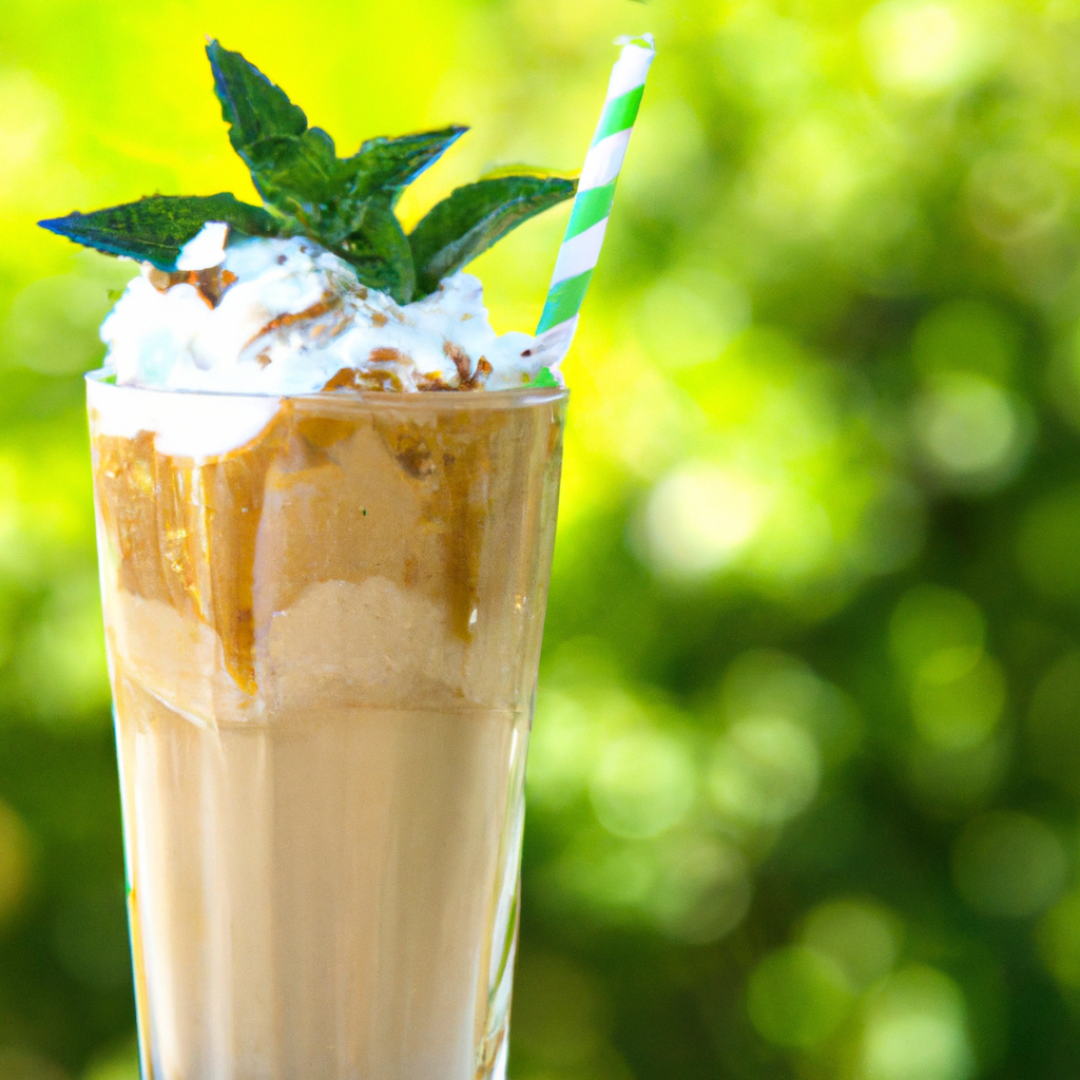 What ingredients are needed to make a Greek frappé?
Opa! Sip on Summer with this Refreshing Greek Frappé Recipe
When the heat of summer is in full swing, there's nothing quite like sipping on a refreshing drink to cool you down. And what better way to enjoy the lazy days of summer than with a delicious Greek frappé? Made with instant coffee, sugar, water, and milk, this drink is both easy to make and incredibly tasty. It's the perfect way to enjoy a hot afternoon on your patio or balcony, or to bring a taste of Mediterranean culture to your next garden party.
Ingredients
2 tsp of instant coffee
2 tsp of sugar
2 oz of water
1 cup of milk
Ice cubes
Instructions
Add the instant coffee and sugar to a shaker or blender.
Slowly add the water and blend until the mixture is frothy and light brown in color. This should take about 5 minutes.
Fill a glass with ice cubes, leaving some room at the top.
Pour the coffee mixture over the ice cubes.
Add the milk, and stir well to combine. The drink should have a caramel-like color and a thick foam on top.
Enjoy your refreshing Greek frappé!
For an extra touch of sweetness, try drizzling some chocolate syrup over the foam, or add a dollop of whipped cream on top. And don't forget to serve your frappé with a traditional Greek pastry, like baklava or spanakopita, for the full Mediterranean experience.