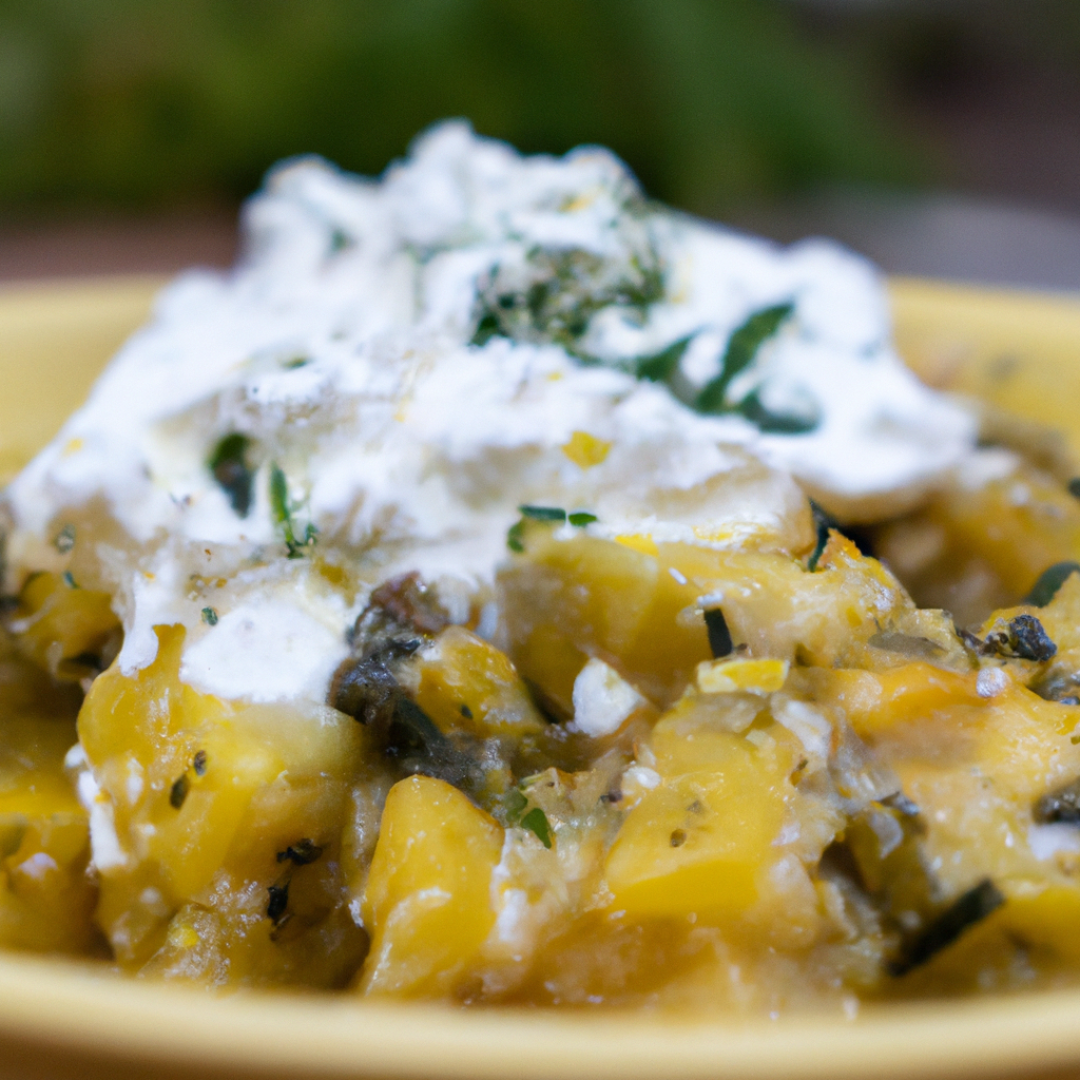 What are the main ingredients in this Greek vegan recipe?
Kali Orexi: Try this Delicious Greek Vegan Recipe Today!
Learn how to prepare an authentic Greek vegan dish that will make your taste buds sing!
Ingredients
1 large eggplant, sliced into rounds
1 red onion, sliced
1 red bell pepper, sliced
1/2 cup olive oil
1/4 cup balsamic vinegar
1/4 cup chopped fresh parsley
2 garlic cloves, minced
1 tsp dried oregano
1 tsp sea salt
1/2 tsp black pepper
8 skewers, soaked in water for 1 hour
Instructions
Preheat grill to medium-high heat.
In a large bowl, whisk together olive oil, balsamic vinegar, parsley, garlic, oregano, sea salt, and black pepper.
Add sliced eggplant, red onion, and red bell pepper to the bowl and mix until all vegetables are coated.
Thread vegetables onto skewers, alternating between eggplant, onion, and bell pepper slices.
Grill skewers for 10-12 minutes, turning occasionally, until vegetables are tender and slightly charred.
Serve hot and enjoy!