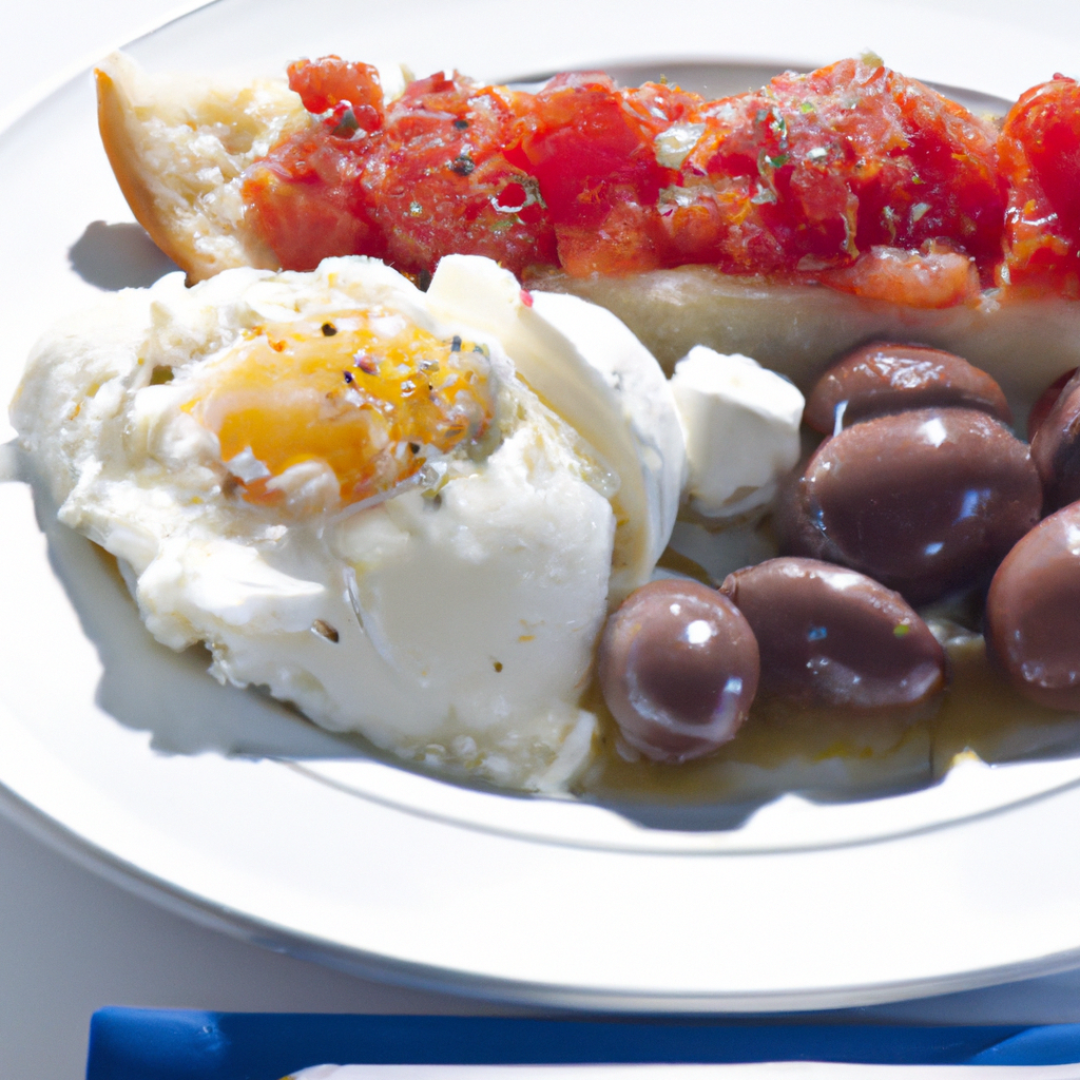 What are some classic Mediterranean ingredients and dishes that can be incorporated into a Greek-inspired breakfast?
Starting Your Day Like a Greek: How to Make a Delicious Mediterranean Breakfast
Greece is known for its amazing cuisine, and breakfast is no exception! In this recipe, we'll show you how to make a traditional Greek breakfast that will leave you feeling energized and ready to tackle the day ahead. So grab your apron and let's get started!
Ingredients:
4 slices of whole grain bread
4 large eggs
1/4 cup of feta cheese
1/4 cup of black olives
1/4 cup of cherry tomatoes
1/2 avocado, sliced
1 tablespoon of olive oil
Salt and black pepper to taste
Instructions:
1. Preheat your oven to 350°F (175°C).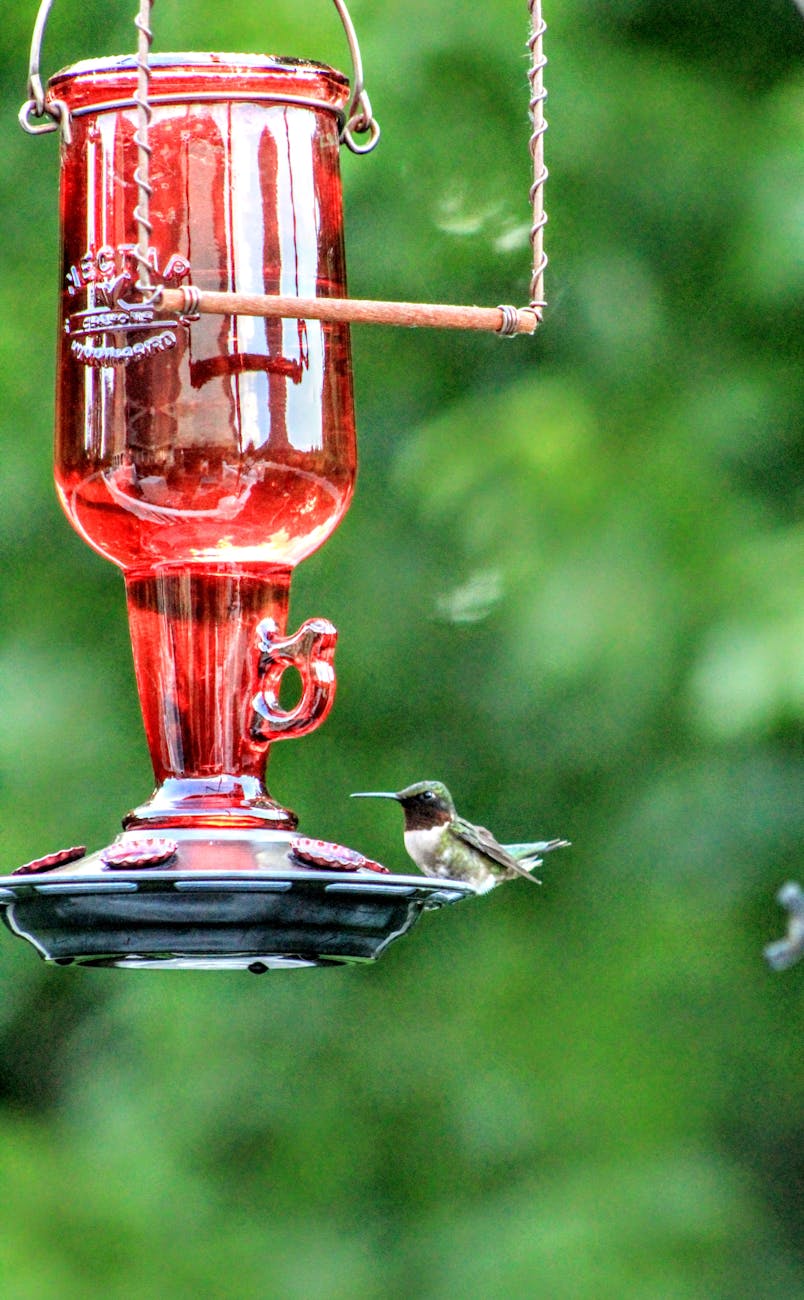 2. Place the four slices of bread on a baking sheet and brush each slice with olive oil. Bake in the oven for 5-7 minutes until the bread is slightly toasted.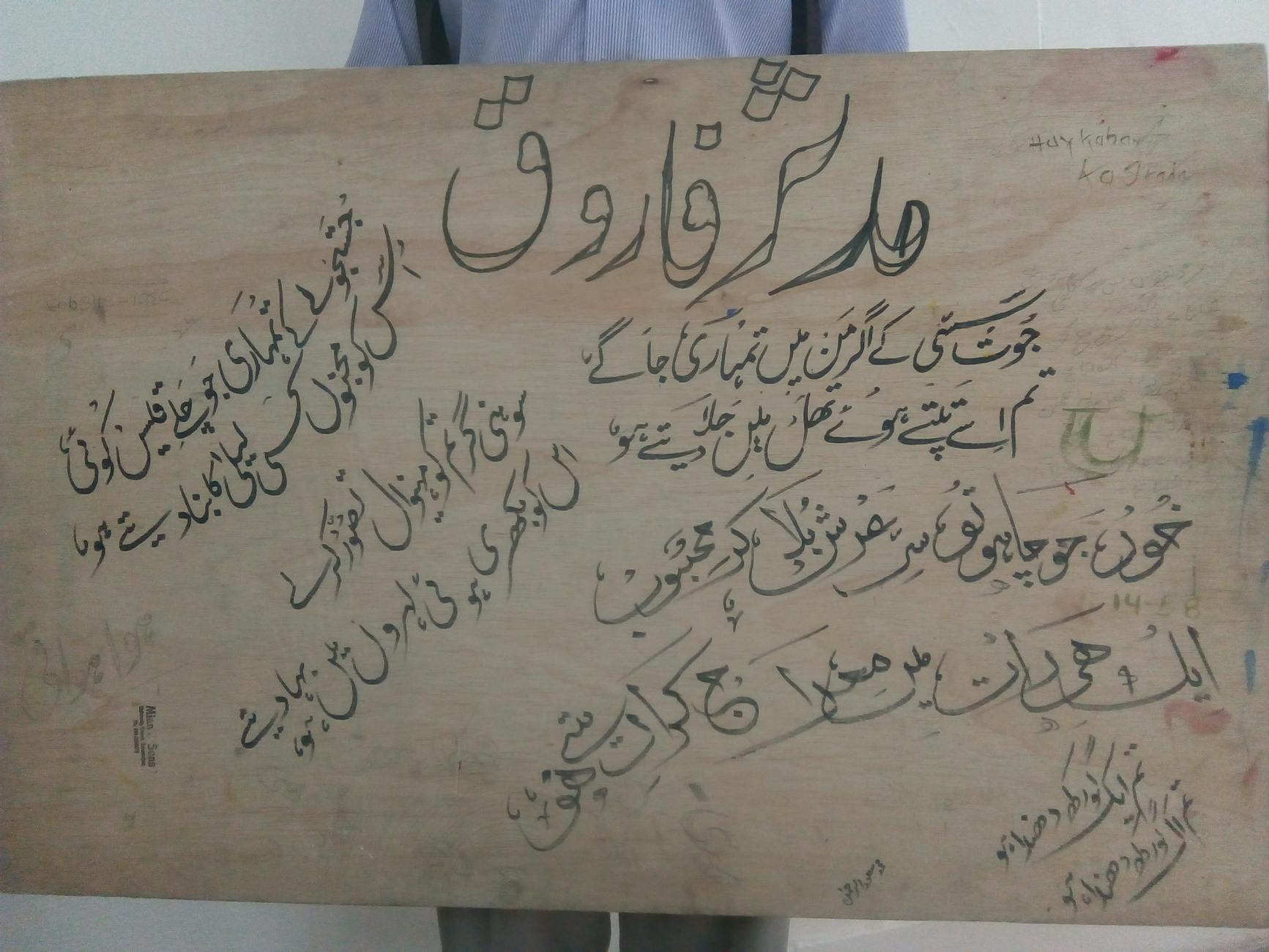 3. In a small bowl, whisk together the eggs with salt and black pepper.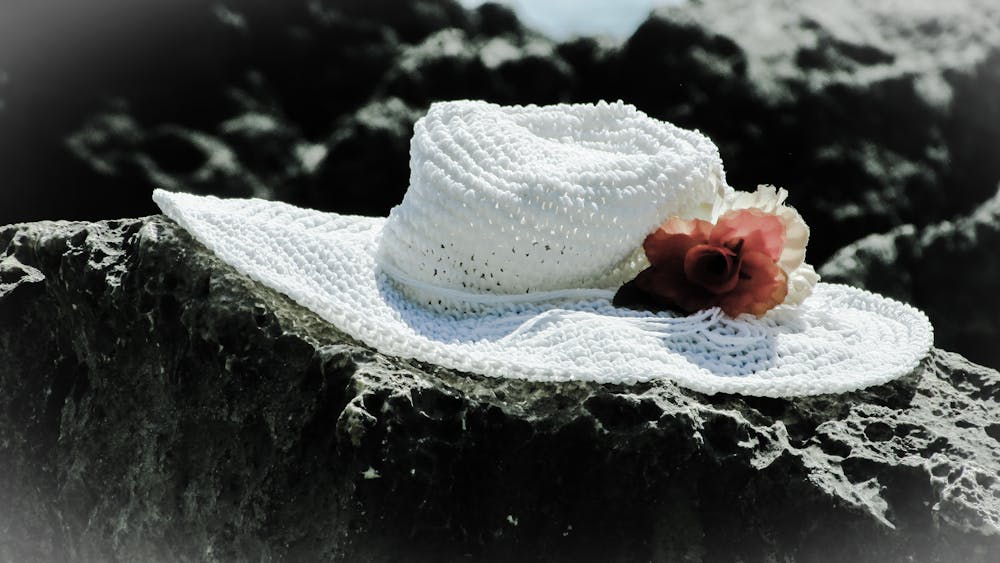 4. Heat a non-stick skillet over medium-high heat. Add the whisked eggs and scramble until they are cooked to your liking.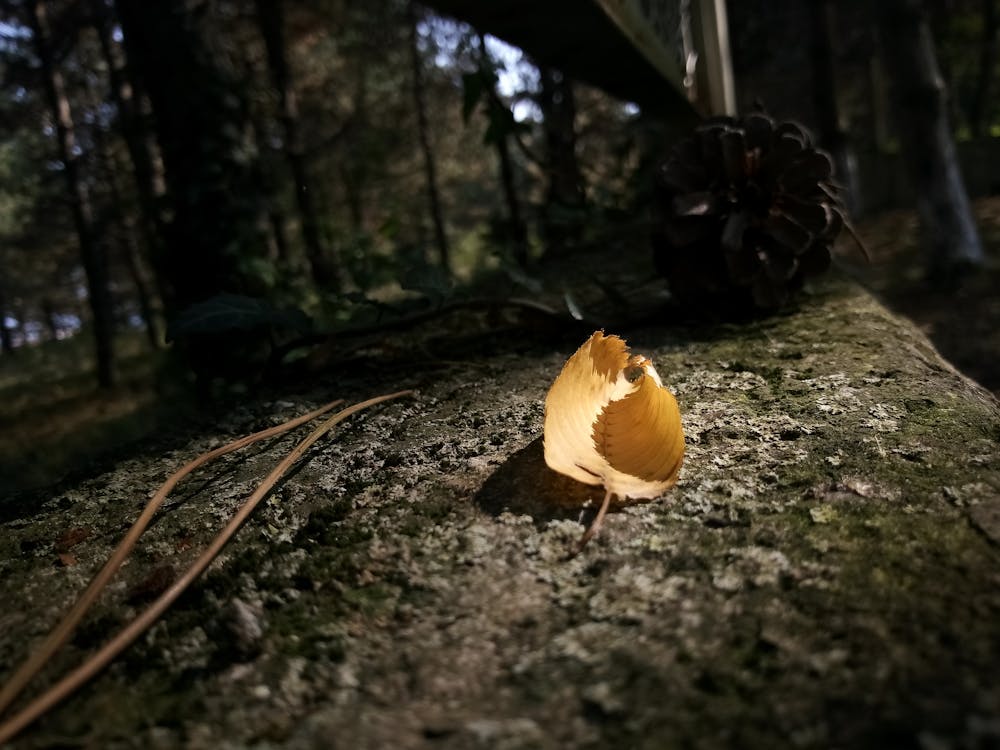 5. Assemble your Mediterranean breakfast by placing a slice of toasted bread on each plate. Top the bread with scrambled eggs, crumbled feta cheese, chopped black olives, and cherry tomatoes. Add sliced avocado on top and sprinkle salt and black pepper to taste.
There you have it! A delicious and nutritious Mediterranean breakfast that will kickstart your morning like a true Greek. Enjoy!