What are the benefits of incorporating Greek yogurt and honey into a breakfast bowl?
Greek Yogurt and Honey Breakfast Bowl: A Delicious and Nutritious Start to Your Day!
If you're looking for a tasty and healthy way to start your day, look no further than this Greek yogurt and honey breakfast bowl! Packed with protein and low in sugar, it's the perfect breakfast to fuel your morning and keep you feeling full until lunch.
Ingredients:
1 cup plain Greek yogurt
2 tablespoons honey
1/2 cup mixed berries (blueberries, raspberries, strawberries)
1/4 cup granola
1 tablespoon chia seeds
1 tablespoon chopped nuts (walnuts, almonds, or pecans)
Instructions:
In a bowl, mix together the Greek yogurt and honey until well combined.
Top the yogurt with the mixed berries, granola, chia seeds, and chopped nuts.
Enjoy immediately!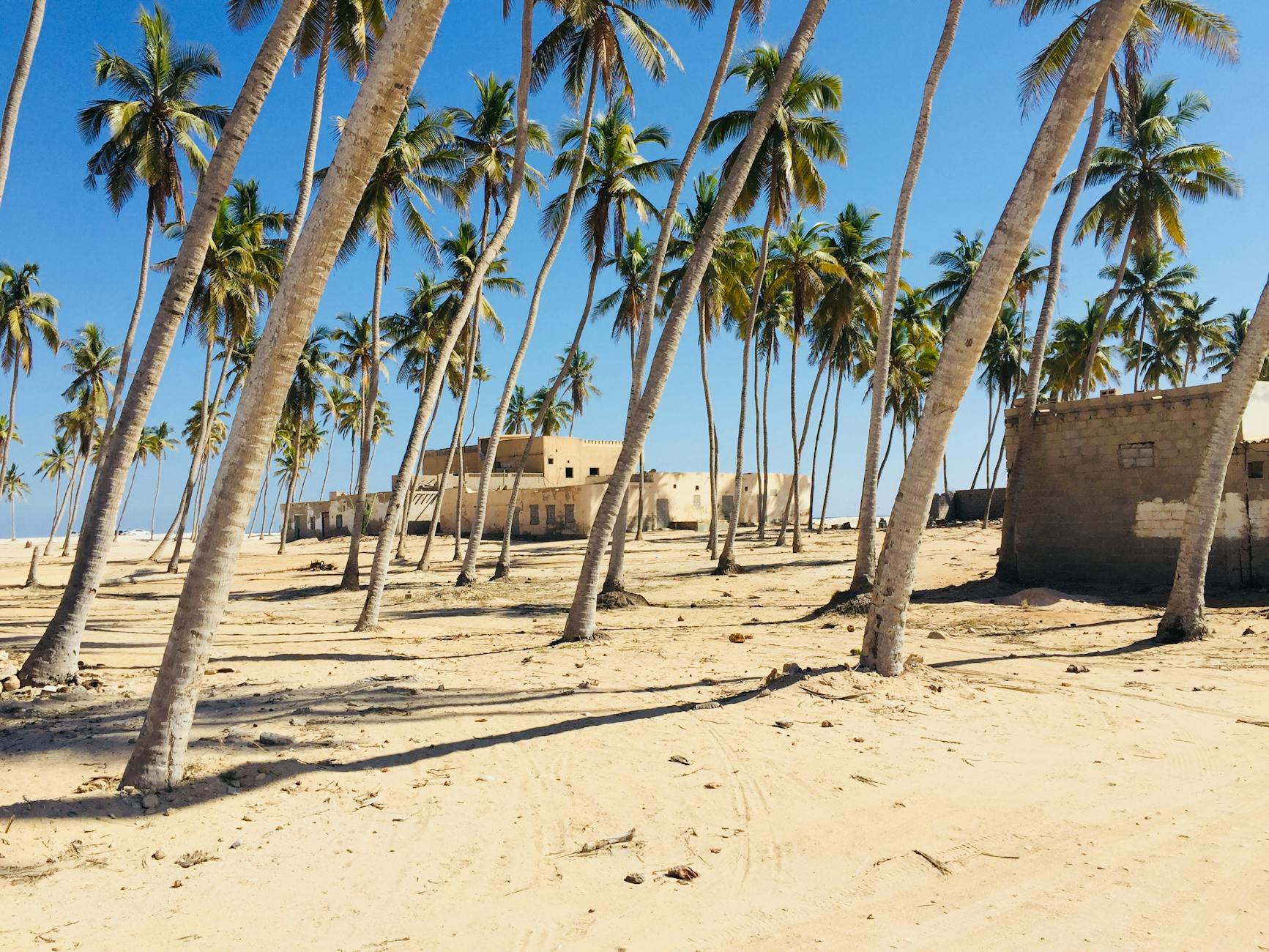 "This breakfast bowl is so delicious and easy to make. I look forward to it every morning!"
– Sarah, happy breakfast bowl eater
We hope you enjoy this Greek yogurt and honey breakfast bowl as much as we do! Let us know your favorite breakfast bowl toppings in the comments below.
Don't forget to follow us on social media for more healthy and delicious recipes. Happy cooking!