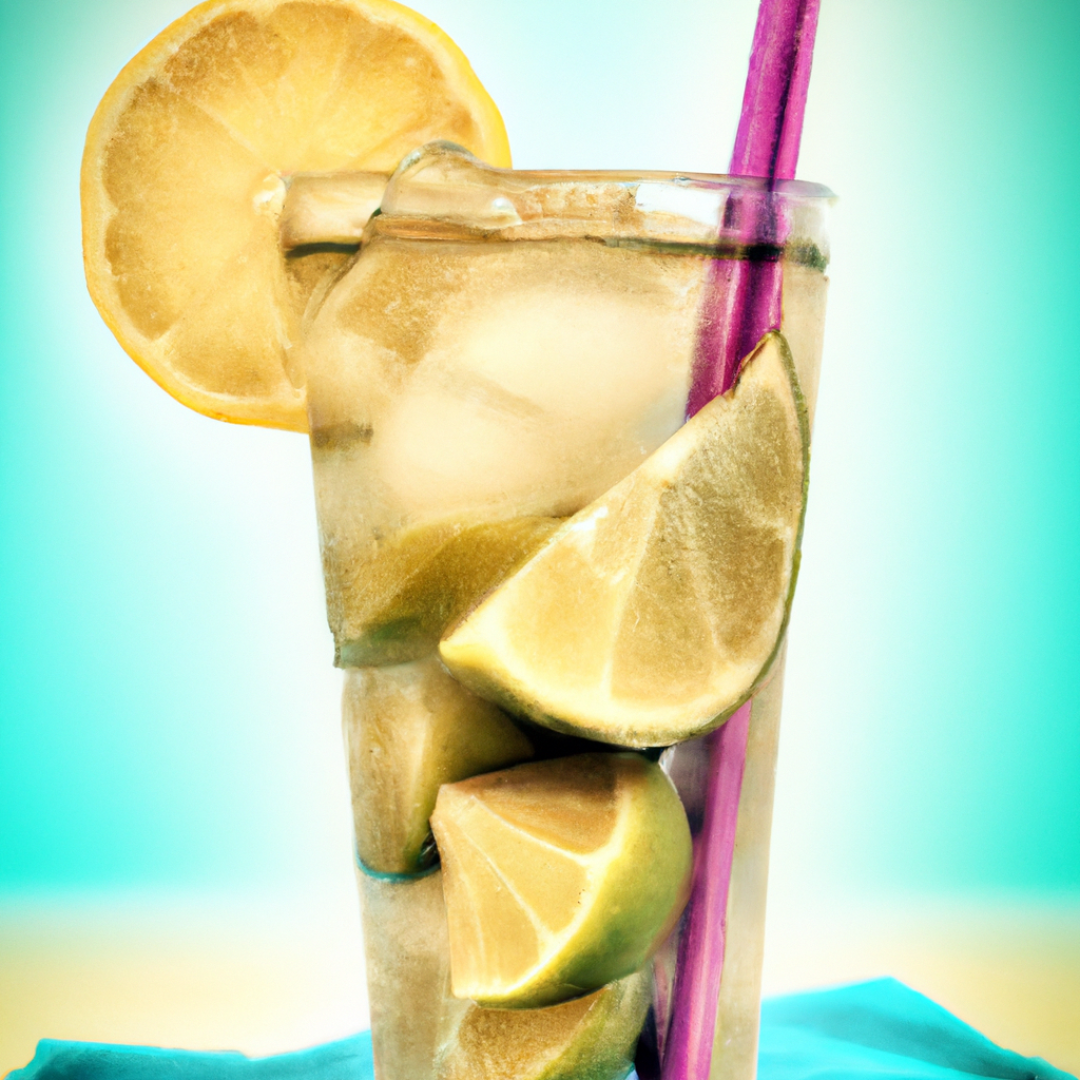 What are the ingredients for the Greek beverage recipe?
Experience the Taste of Greece with this Refreshing Beverage Recipe
Introduction
Greece is a country that is known for its rich tradition and culture, and this extends to its food and beverages. If you are looking to experience the taste of Greece, then you have to try this refreshing beverage recipe.
This beverage is perfect for those hot summer days when you need something cool and refreshing to quench your thirst. It is made with a few simple ingredients that are readily available and is easy to make.
Ingredients
1 lemon
1 orange
1/2 cup of honey
6-8 fresh mint leaves
4 cups of water
Instructions
Cut the lemon and orange into slices and put them in a pitcher.
Add the honey to the pitcher and stir until it dissolves.
Add the mint leaves and muddle them with a spoon to release their flavor.
Pour the water over the mixture and stir well.
Refrigerate the beverage for at least 2 hours before serving.
Conclusion
This refreshing beverage is a taste of Greece that you don't want to miss. It is easy to make, requires just a few simple ingredients, and is perfect for those hot summer days. So, go ahead and try this recipe and experience the taste of Greece at home.