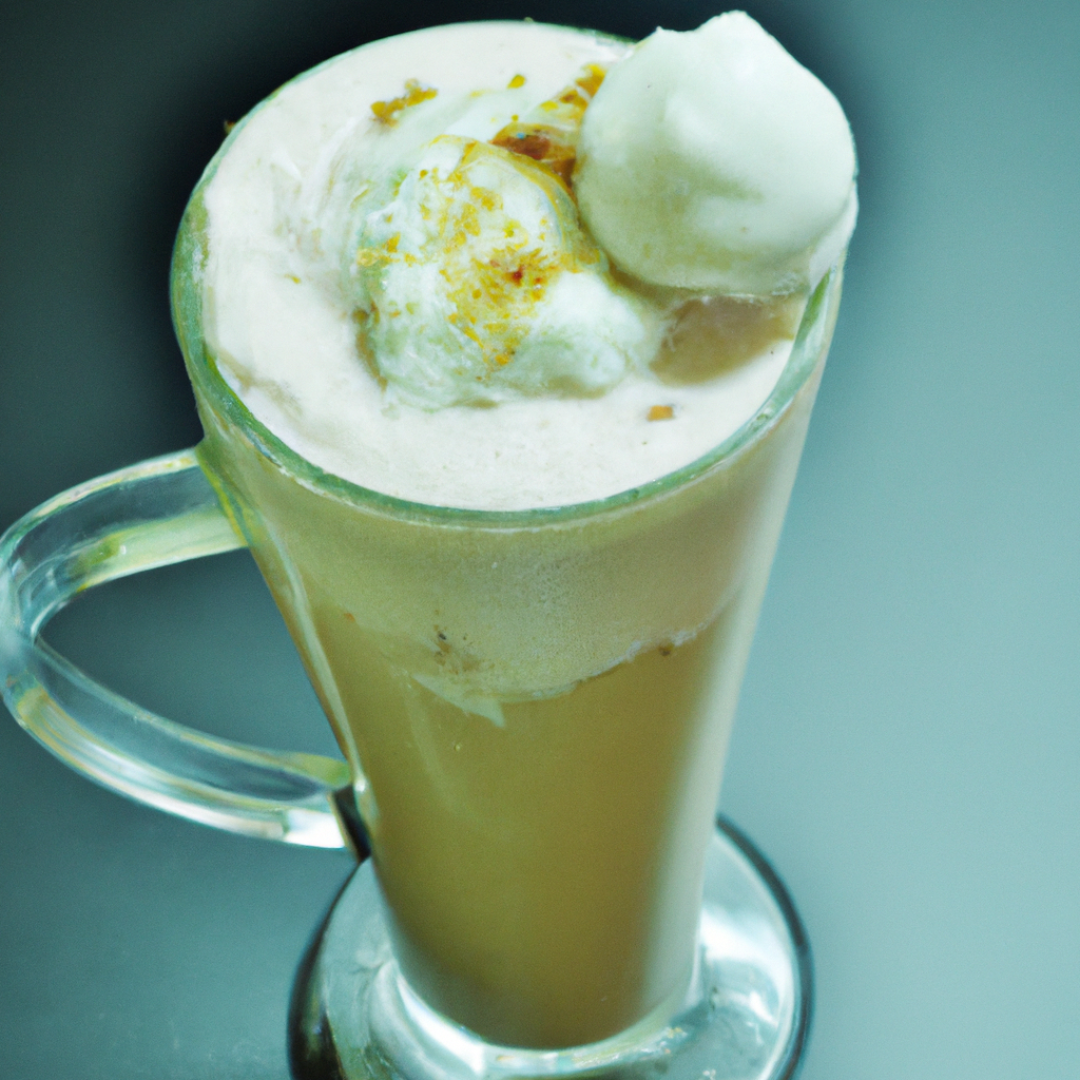 What ingredients are needed to make a Greek Frappé?
Revive Your Taste Buds with Refreshing Greek Frappé Recipe
If you're looking for a refreshing drink to cool down on a hot summer day, you need to try a Greek frappé. This delicious iced coffee is made by mixing instant coffee, water, sugar, and milk, and then blending it until it becomes frothy and creamy. It's the perfect pick-me-up for anytime you need a boost of energy and a burst of flavor. Follow this easy recipe to make your own Greek frappé at home and enjoy the tastes of Greece wherever you are.
Ingredients:
2 tsp instant coffee
2 tsp sugar
2 tbsp water
1/4 cup milk
Ice cubes
Instructions:
Mix the instant coffee and sugar in a glass pitcher or shaker.
Add the water and stir or shake until the mixture becomes thick and frothy.
Add the milk and stir or shake again until everything is well-combined.
Add a few ice cubes to a tall glass.
Pour the frappé mixture on top of the ice cubes.
Stir well and enjoy your delicious Greek frappé!
We hope you enjoyed this refreshing Greek frappé recipe. If you want to discover more delicious recipes, visit our website and check out our collection of recipes from around the world.