What are the key ingredients of this easy Greek recipe?
Bring a Taste of the Mediterranean to Your Lunch with This Easy Greek Recipe
Introduction
Greek cuisine is known for its fresh ingredients, taste, and healthy and balanced nutritional values. In this recipe, we will bring you a taste of the Mediterranean with a simple and easy-to-make Greek recipe that you can enjoy for your lunch. This recipe is perfect for those who want to add some variety to their lunchtime meals while still being healthy and nutritious.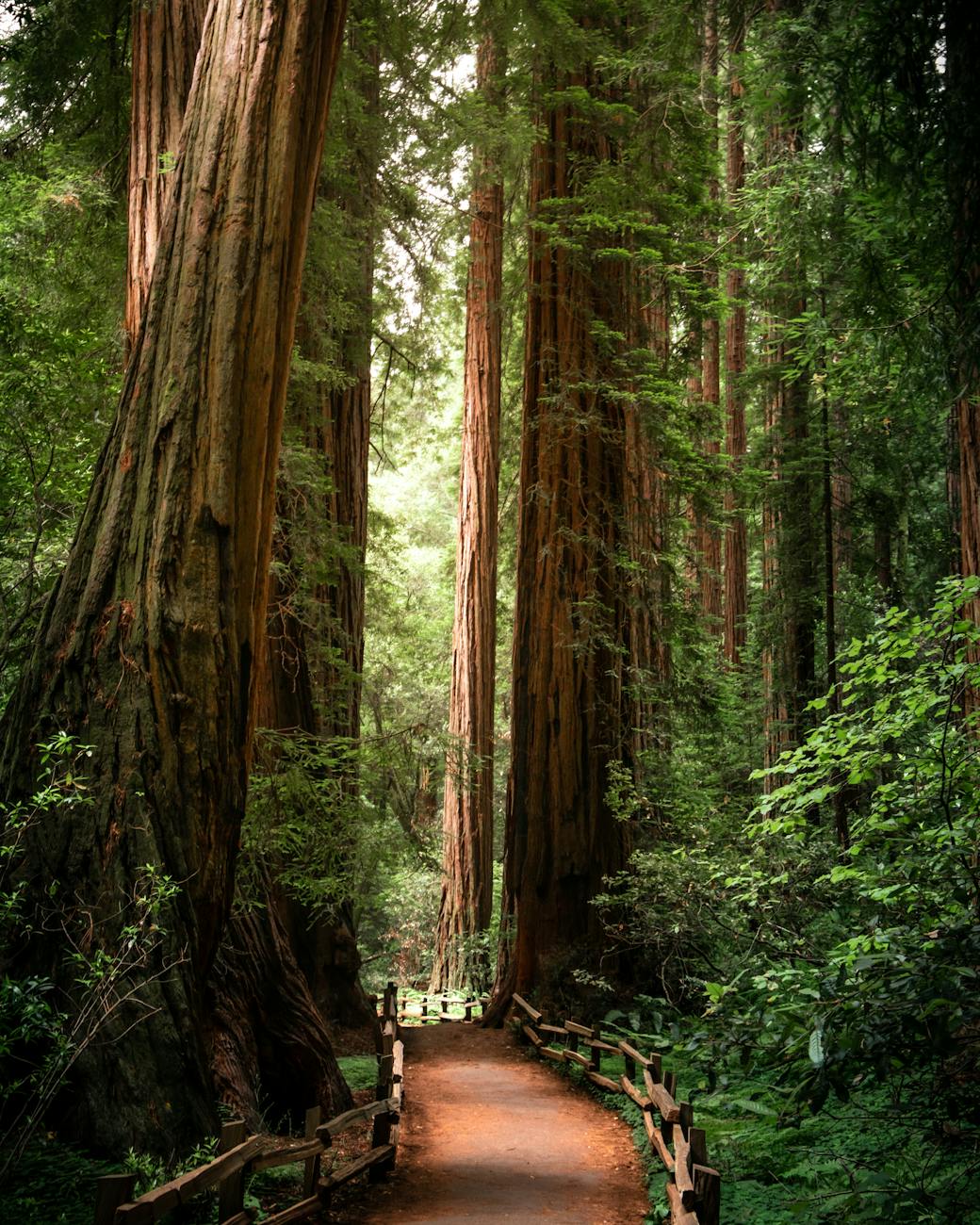 Ingredients
1 head of Romaine lettuce
1 cucumber, sliced
1 red onion, sliced
1 green bell pepper, sliced
2 tomatoes, diced
1/2 cup Kalamata olives
1/2 cup feta cheese, crumbled
1/4 cup extra-virgin olive oil
2 tbsp red wine vinegar
1 tsp dried oregano
Salt and pepper to taste
Instructions
Wash and dry the Romaine lettuce. Cut into bite-sized pieces and place in a large salad bowl.
Add the sliced cucumber, red onion, and green bell pepper to the bowl of lettuce.
Chop the tomatoes and add to the salad.
Next, add the Kalamata olives and feta cheese to the bowl.
In a small bowl, whisk together the olive oil, red wine vinegar, oregano, salt, and pepper to make the dressing.
Pour the dressing over the salad and toss everything together until the dressing is evenly distributed.
Enjoy your delicious Greek salad!