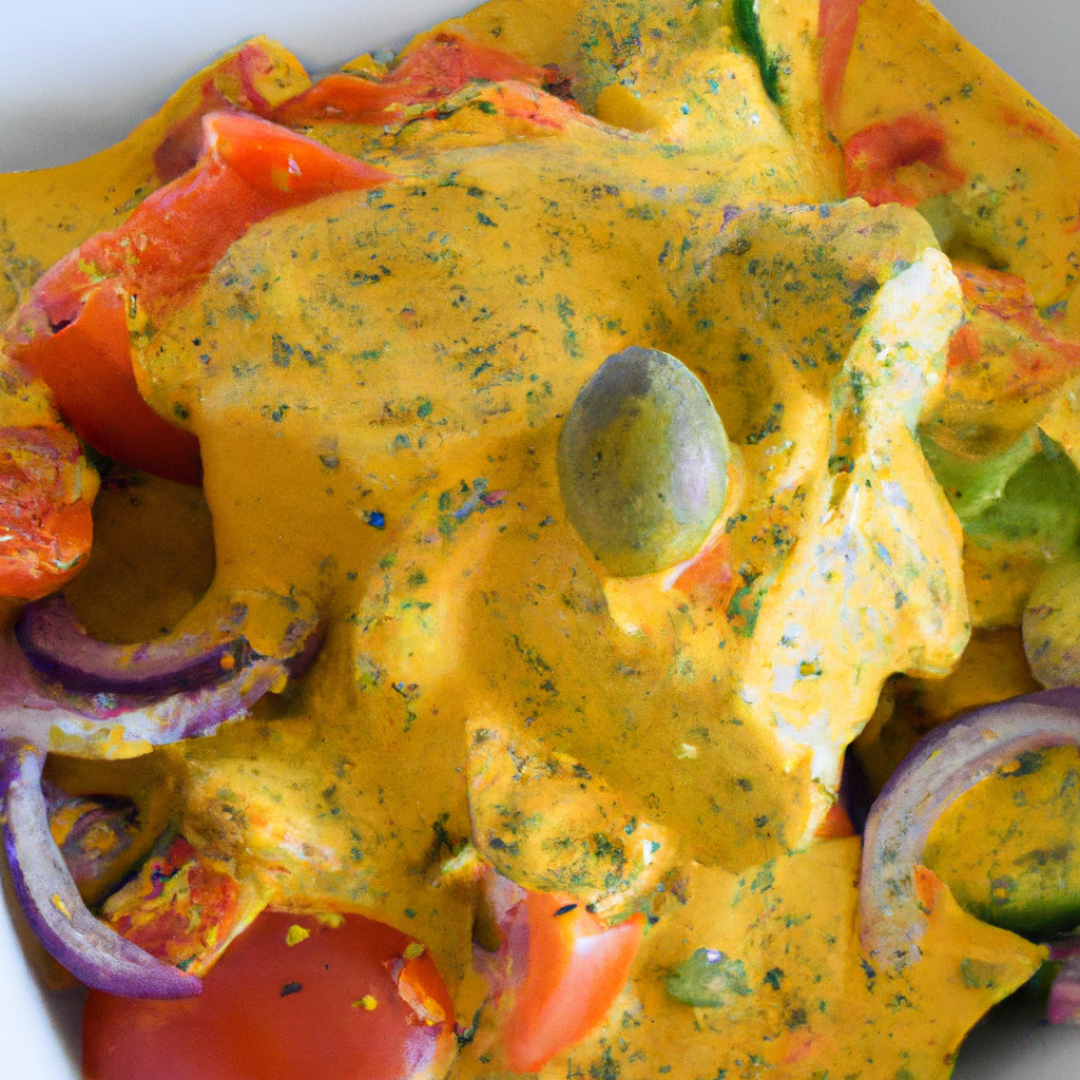 What ingredients are needed to make this Greek vegan recipe?
Mediterranean Delight: Try this Greek Vegan Recipe Today!
The Mediterranean diet is known for its heart-healthy benefits and delicious flavors. This Greek vegan recipe is a perfect example of how you can enjoy all the goodness of the Mediterranean while sticking to a plant-based diet. It's packed with fresh veggies, protein-rich chickpeas, and flavorful herbs that will transport your senses straight to the shores of the Aegean Sea.
Ingredients
1 can (15 oz) chickpeas, drained and rinsed
1/2 cup pitted Kalamata olives, chopped
1/2 cup fresh parsley, chopped
1/4 cup fresh mint, chopped
1/4 cup extra-virgin olive oil
Salt and black pepper, to taste
Instructions
In a large bowl, combine the chickpeas, cucumber, tomatoes, red onion, olives, parsley, and mint. Mix well.
In a small bowl, whisk together the olive oil, lemon juice, garlic, salt, and black pepper.

Pour the dressing over the salad and toss to combine.

Cover and refrigerate for at least 30 minutes to allow the flavors to meld.

Serve chilled and enjoy!